Enjoy with
Super Pro IPTV
Service
Super Pro IPTV with SmartTV, PC, MAG, Phone, Fire Stick, TV BOX. Super Pro IPTV, Best IPTV Provider Ranked #1. 
Super Pro IPTV Server is faster, cheaper, more stable than other IPTV providers.
3 Steps To Get Subscription SuperPro IPTV.
Note: you'll get to select multi-devices on the next page
Works Well on All Devices
up to 99%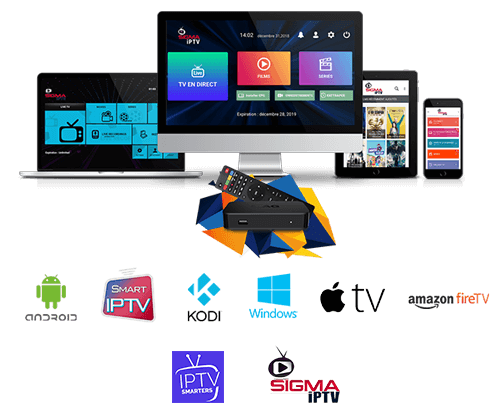 Superpro IPTV - Over 16,000 Live Channels for $12/Month
SuperPro IPTV to watch your favorite TV channels with low cost.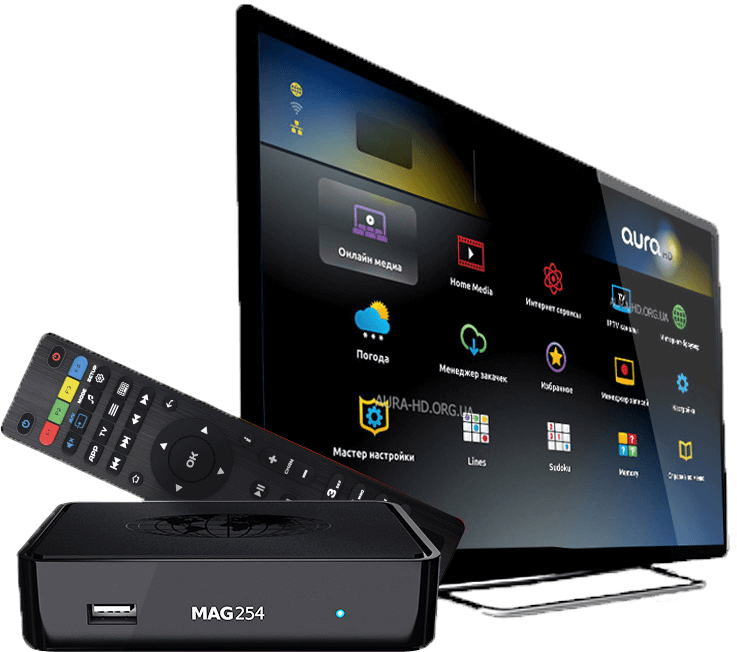 Quality Entertainment Possible with Super Pro IPTV